Office Information
27 days ago
2018-19 REGISTRATION ONLINE ONLY
Office hours - 7:30 - 4:00 X5500
Grades TK -6
Transitional Kindergarten = age 5 between Sept 2 - Dec 2
Kindergarten = age 5 on or before Sept 1
Clover Flats Teachers Rock!
Allison Black

TK/K Teacher

Angie Escherich

3rd Grade Teacher

Erica Finsen

3rd Grade Teacher

Lisa Mauricio

1st Grade Teacher

Lissette Ryan

2nd Grade Teacher

Nikki Tucker

5th Grade Teacher
Contact Info
27 days ago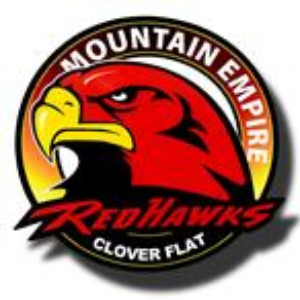 Christi Martelli, Principal
Clover Flat Elementary
39639 Old Hwy 80
Boulevard, CA 91905
619.766.4655
f:619.766.4537
School hours 8:45 - 3:30
Before School Program 6:45 - 9:00
After School Program 3:30 - 6:30

Clover Kids Can!
27 days ago
Creating Self-Regulated Learners - Gritty Kids
Our Plan is to teach our students about:
Brain Research - "Your Brain Can Grow"
Growth Mindset vs. Fixed Mindset - the power of Yet - "I can't do it...yet."
Mistakes - Mistakes are welcomed here - "Learning = Mistakes"
The Learning Pit - "Challenge is interesting, easy is boring"
The Learner Qualities - "Our Tools"
Self-Aware
Communicator
Assertive
Resourceful
Grit